Wow-worthy!
Seasonal Sale - up to 60% off
We've picked few pieces we're pretty sure you'll love.
Check back often and enjoy.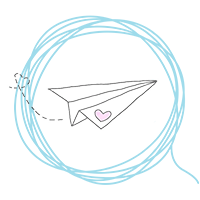 Free Shipping
نحتفل بالطفولة من خلال دعم الرضع والأطفال والعائلات بتصميمات مدروسة ومواد عالية الجودة وخيارات تسوق مريحة.
اشترك في نشرتنا الإخبارية
كن أول من يعرف عن المنتجات الجديدة والمبيعات والعروض الترويجية.